Welcome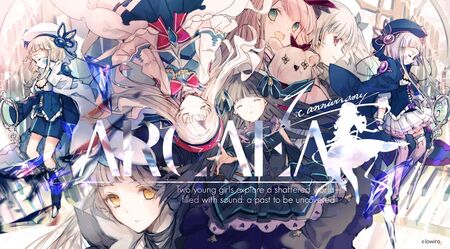 Welcome to the Arcaea Wiki, the community-managed wiki for lowiro games's rhythm game, Arcaea. Use the search function to search for a song, or select an option from the sidebar. If you'd like to start editing, please read the Rules and the Editing Guide. Then, check out the To-Do List to see what else needs to be done. Editors and players can also visit the Discord server to communicate with other ones.
News
Links
Pages
Songs
Gameplay
Other Info
Wiki
What is your comment about the song Libertas?
What is the main feature you would like to see in future updates of Arcaea?
A full list of all polls made in this page can be found here.